Water Damage Prevention Tips
Water damage can result from any type of moisture source, whether it's flooding, a burst pipe or a leaking roof.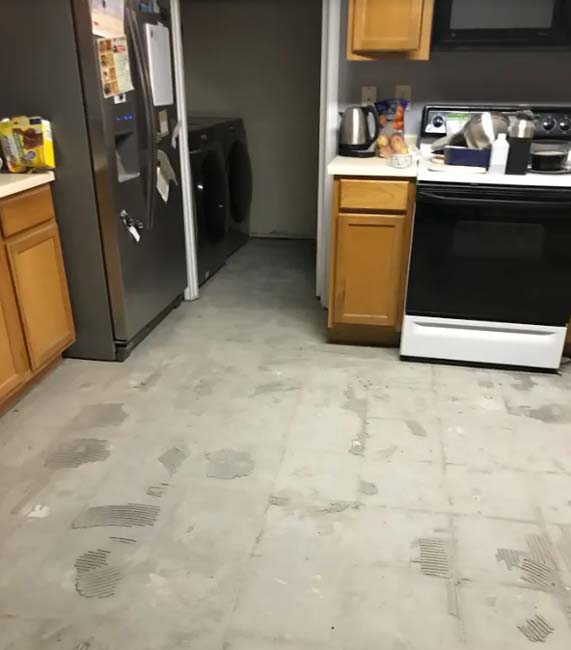 When you experience flood damage at your property, you can take steps to reduce the unwanted effects. Rain to Drought Water Restoration & Mitigation lays out some ways here.
Start By Preventing Moisture Damage
The best way to prevent damage from water is to avoid it from the start with regular maintenance and inspections. Keep gutters clean, repair roof problems and maintain the plumbing system.
Sometimes, though, you can't avoid it. For example, a strong storm may lift up or tear off your roof, resulting in massive indoor flooding.
How to Reduce Water Damage
When you experience a disaster, follow these eight steps to reduce additional damage.
If roof damage occurred, immediately call a roofer to tarp over the affected area to reduce additional roof deck or indoor damage from additional storms.
Before walking in any flooded area, turn off the power to that part of the property or to the entire property. 
Mop up any water that you can and wipe down furniture. Try to move any affected items to dryer parts of your property. 
Remove cushions from furniture and try drying them in a different area. 
Pull up rugs and carpets as quickly as possible. 
Open up cabinet and closet doors to ensure that air can properly circulate. 
Don't throw anything away. You will need to show it to the insurance company. Take photos of affected areas. 
Call Rain to Drought Water Restoration & Mitigation immediately. Our team can help you with water removal and drying activities, as well as with insurance claims. We have more than eight years of experience assisting our customers with all types of water damage. 
Schedule an Appointment Today!
Rain to Drought Water Restoration & Mitigation can assist property owners with any water restoration or mitigation needed. Give us a call at (602) 583-1782 or fill out our convenient online form to get started.